Get Trained By The Experts
Safe System Solutions offers a range of courses to help build skills and knowledge on road safety.
Complete a course and become an expert!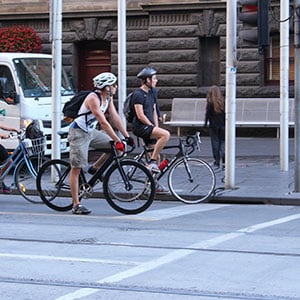 Cycling Auditor Training
Experience first-hand how infrastructure impacts cyclists. Sharpen your skills in identifying hazards and providing solutions for cycling infrastructure.
Participant feedback:
'The combination of theory, real life experience on the bikes and the following discussion really provided a great overview of cycling infrastructure and what we are doing well and what we could do better.' – February 2023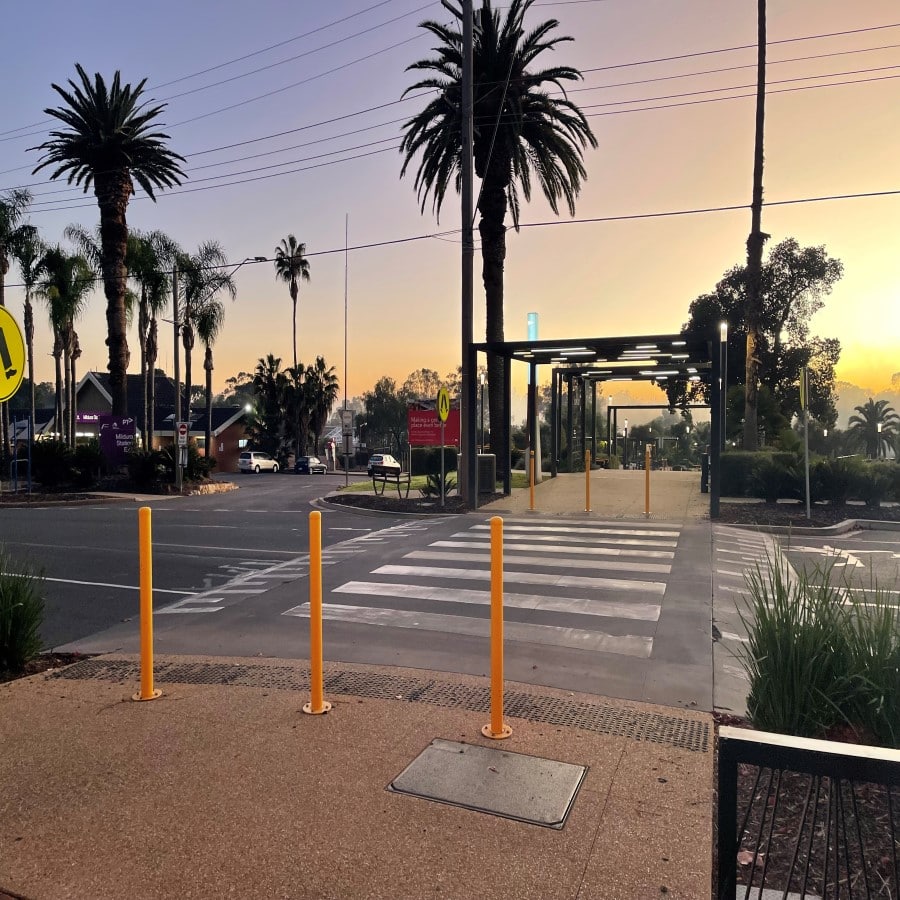 Raised Crossing Training
 In this 4-part online series you'll learn the Why of Raised Crossings, Who should be able to use Raised Crossings (hint: everyone), Where Raised Crossings can go and How to design Raised Crossings.
We have 4 (four) free-of-charge places to practitioners from Low & Middle Income Countries. Please send us an expression of interest – maximum one page – complete this application and email to training@safesystemsolutions.com.au  Successful applicants will be notified via email.
Participant feedback:
'Presenters were upbeat, engaging and they have a real passion for the topic. This makes learning from them A plus.' – May 2023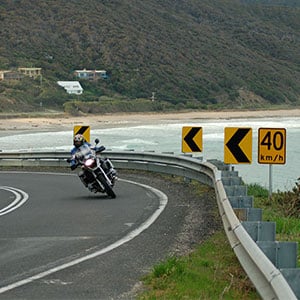 Making Roads Motorcycle Friendly
This course won the 2017 Prince Michael International Road Safety Award. ​
Develop an understanding of motorcycle fatality and serious injury rates, why we need to design roads with motorcyclists in mind, the complexities in motorcycle riding, injury vulnerability of motorcyclists and where motorcyclists fit in within the Safe System. This is a 2-part online program
Participant feedback:
'Great overview of key issues and insight into the perspective of motorcyclists. Lots of visuals were important for me as a newer road safety professional. I liked the inclusion of videos and discussion around these to enhance participation. Thank you!'- September 2022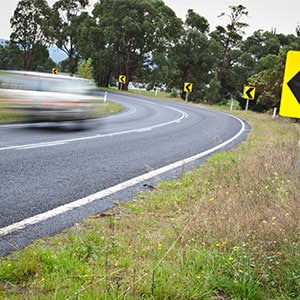 Traffic Engineering Fundamentals - Signs and Lines
Gain the knowledge and skills required to select appropriate signs or line markings and their locations consistent with current guidance on Australian roads.
Participant feedback:
'Amazing delivery with a wealth of usable information' – August 2022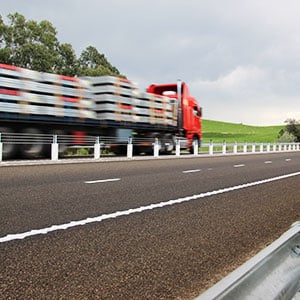 Road Design For Heavy Vehicles
Consider heavy vehicle needs and how to best manage them on the road network. 
Participant Feedback:
"Good content. Interesting course." – July 2021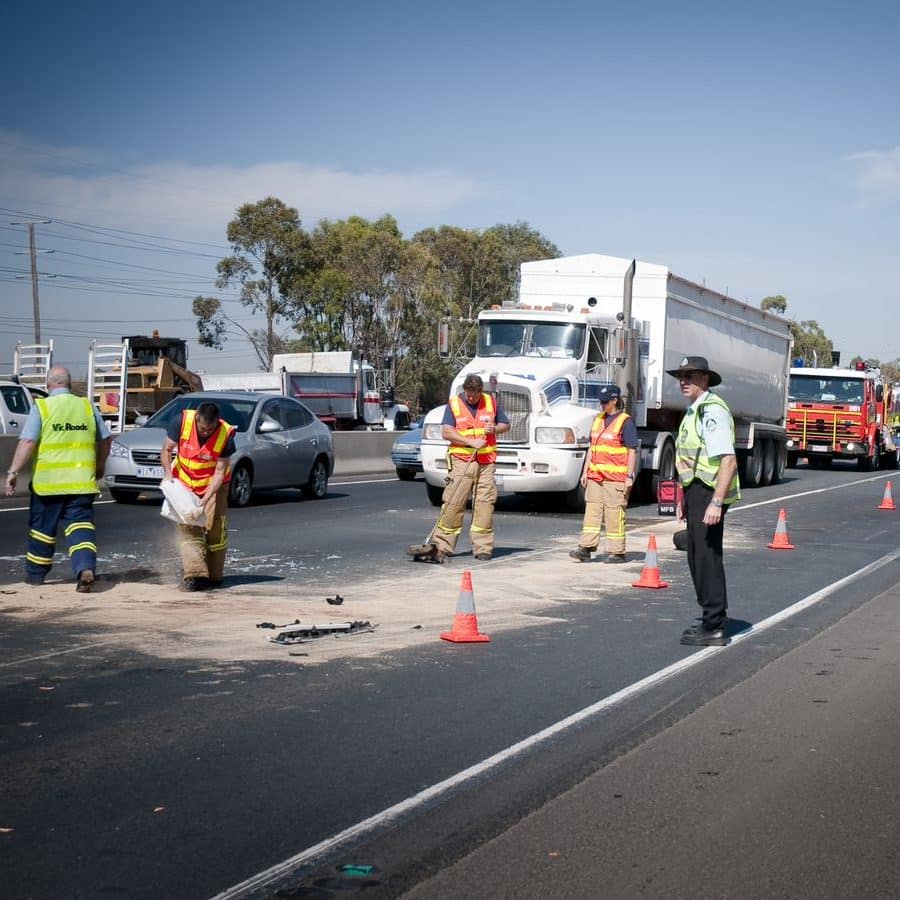 Safe System Crash Investigation Training
This course provides participants with an understanding crash investigation and how Safe System interventions can be applied. Delivered in four modules over a period of two weeks