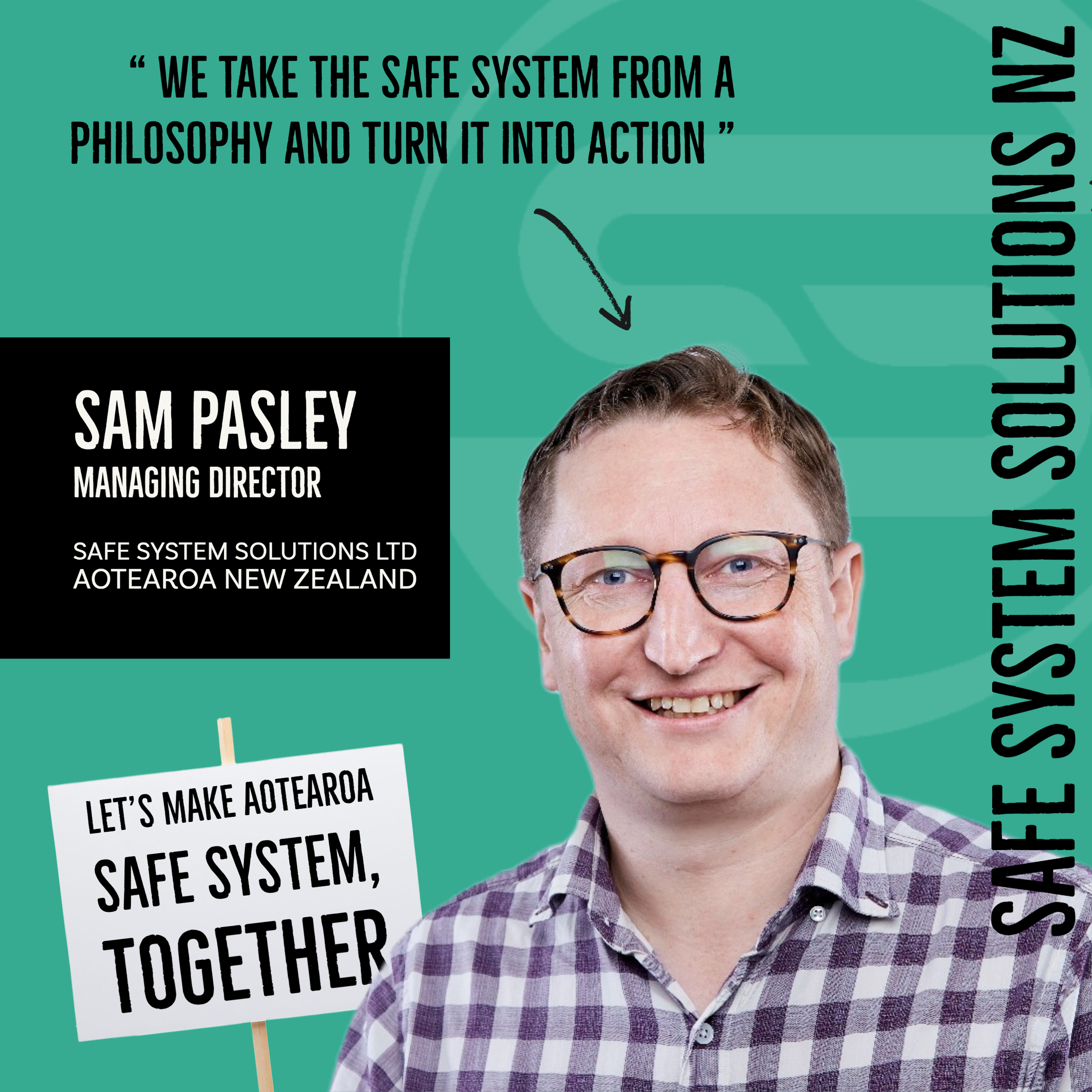 We're super excited to announce Sam Pasley as the Managing Director of Safe System Solutions Aotearoa New Zealand.
We're passionate about the implementation of the Safe System approach, and having Sam on the team will help us do this in Aotearoa New Zealand.
Sam's extensive experience in road safety and the implementation of Safe System complemented with Safe System Solutions' resources and knowledge makes a powerful combination to assist Waka Kotahi, rail authorities and local governments in making the Safe System real.
????Safe System Audits
????Safe System project development
????Railway level crossing safety
????Safe System road/street design
????Research, evaluations and project management
????Technical advice
Get in contact with Sam if you need assistance:
Sam Pasley – Managing Director
Safe System Solutions New Zealand Ltd
???? www.safesystemsolutions.co.nz
???? +64 20 4000 2314
???? sam.pasley@safesystemsolutions.co.nz