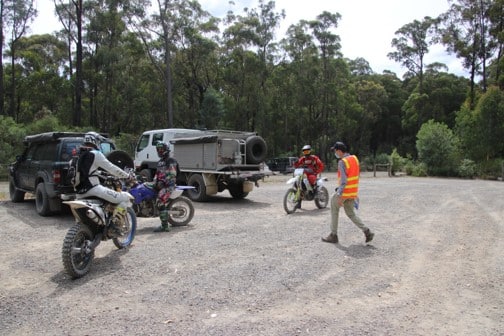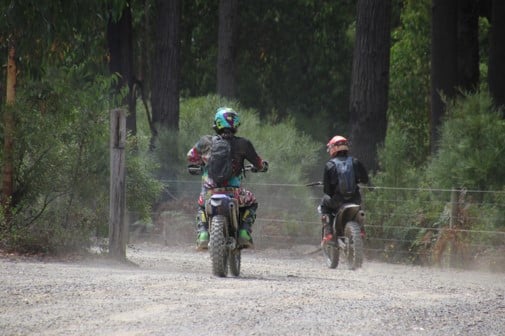 In Victoria, every year, around 700 crashes are reported that involve trail bike riders in forest, park or bush settings. Of these crashes, around 350 are serious injury crashes and 5 are fatal.  
Victoria's Department of Energy, Environment and Climate Action, alongside the Department of Transport and Planning have appointed Safe System Solutions Pty Ltd to evaluate the world-first trail bike safety project in the Neerim State Forest. The project involves designing and maintaining a new dedicated single-track network for trail riders that still provides the technical and challenging environment that recreational riders seek while maintaining safety. Other improvements will include new location markers, track mapping and better access for emergency services. 
This evaluation involves assessing riders' awareness of the project; riding area and travel speed changes; crash location and severity; the needs of emergency services; noise pollution and environmental impact. We're also developing an understanding of rider demographics and their riding needs as part of this project.  
Phase 1 of the evaluation has been completed and we're looking forward to completing Phase 2 once the trails have been constructed. Well done to the Victorian Government for initiating this novel safety project to improve trail bike safety. 
Here's some more info on this project: https://trailriders.mccofnsw.org.au/wp-content/uploads/2020/08/Gippsland-Trail-Bike-Safety-Pilot-Project-Community-Update-October-2019-1.pdf