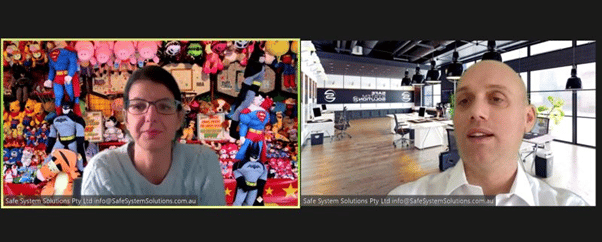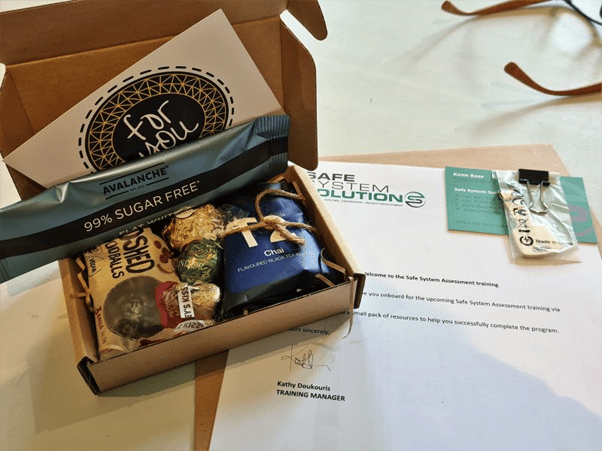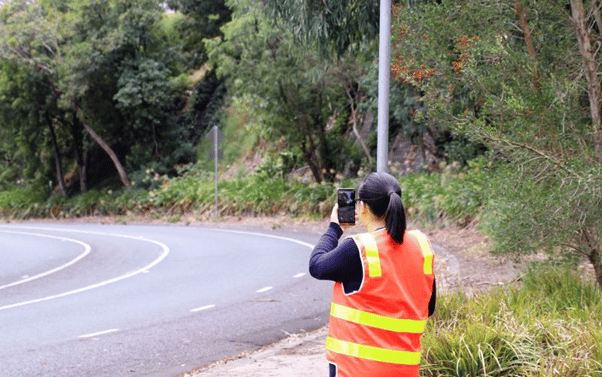 Our next Safe System Assessment training course starts on 9 March.
(Social) Distance Education includes:
– live interactive webinars delivered by experienced practitioners
– assignments and quizzes you do in your own time
– a site (including design) close to your home/office for your practice Safe System Assessment
– a learning pack delivered to your door
– on-call support and one-on-one coaching
Join the growing pool of Safe System Assessors.
Safe System Assessments are mandated as part of infrastructure projects in Victoria, Queensland, South Australia and within programs in NSW, NT and NZ.
A Safe System Assessment quantifies alignment with Safe System principles and is best-practice road safety assurance in infrastructure development.
With Australia and New Zealand's epic investment in transport infrastructure, we're keen to build an army of Safe System Assessors to ensure we get the biggest road safety benefit from these projects.
The safety of #Cyclists #Cars #Pedestrians #HeavyVehicles and #Motorcyclists are all assessed under the framework.
For details of the next interactive training based on Austroads Safe System Assessment Framework, click here:
https://lnkd.in/ggfgGPM