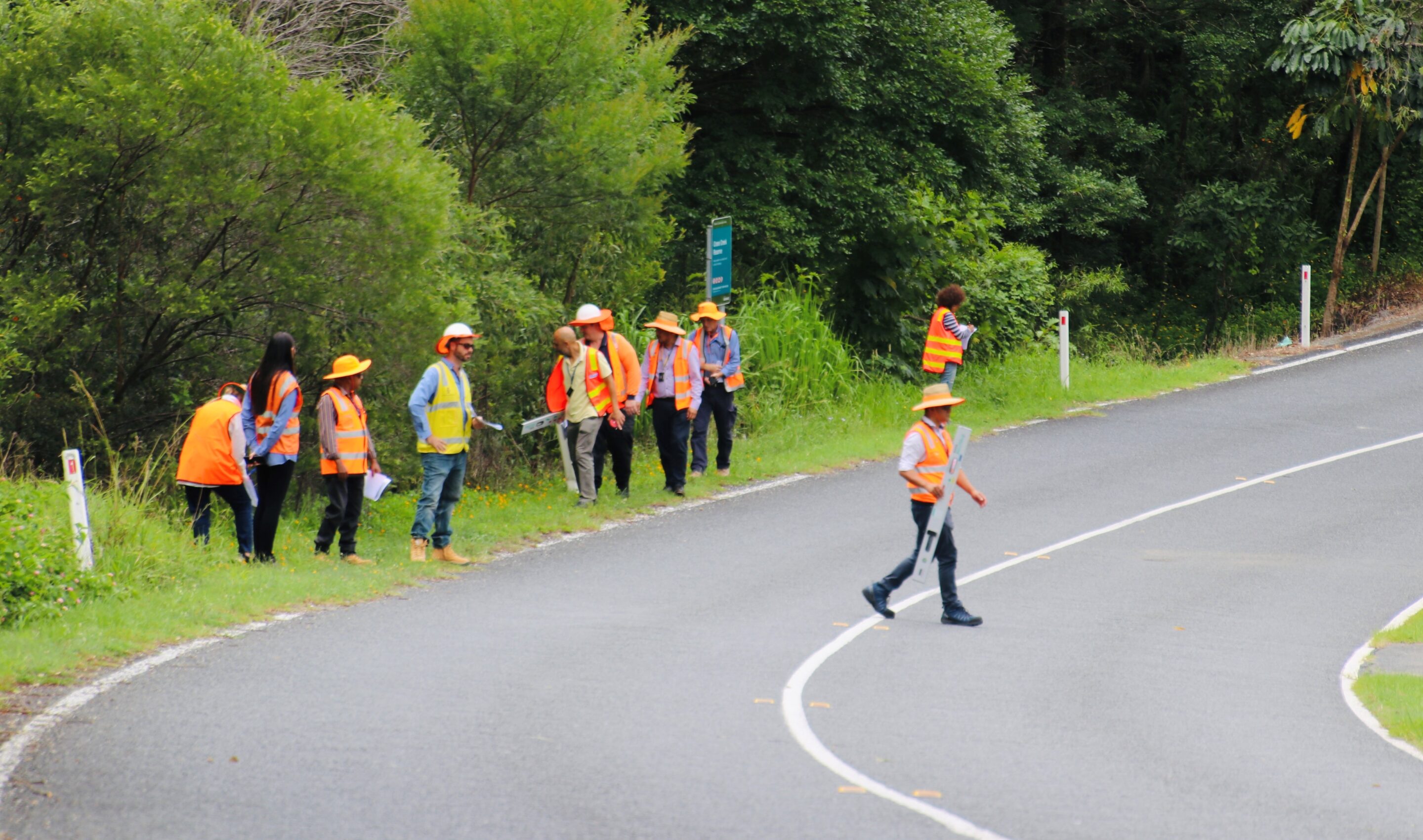 Another fantastic Road Safety Barriers Technical Training Course this week in Nerang, Queensland.
The training is designed to equip attendees with a comprehensive understanding of the latest techniques and technologies in road safety barriers. Our expert instructors (Jamie Robertson, Kenn Beer, Alicia Heritage and Mark Lenske) covered topics such as barrier design and testing, installation and maintenance, as well as the latest industry standards and best practices. This included Network Roadside Risk Intervention Threshold (NRRIT), the Manual for Assessing Safety Hardware (MASH), new products, motorcycle safety, Austroads Safety Hardware Training Accreditation Scheme (ASHTAS) and much more.
The hands-on training sessions allowed participants to get firsthand experience of designing road safety barriers, and the interactive discussions and case studies provided a platform for exchanging ideas and knowledge.