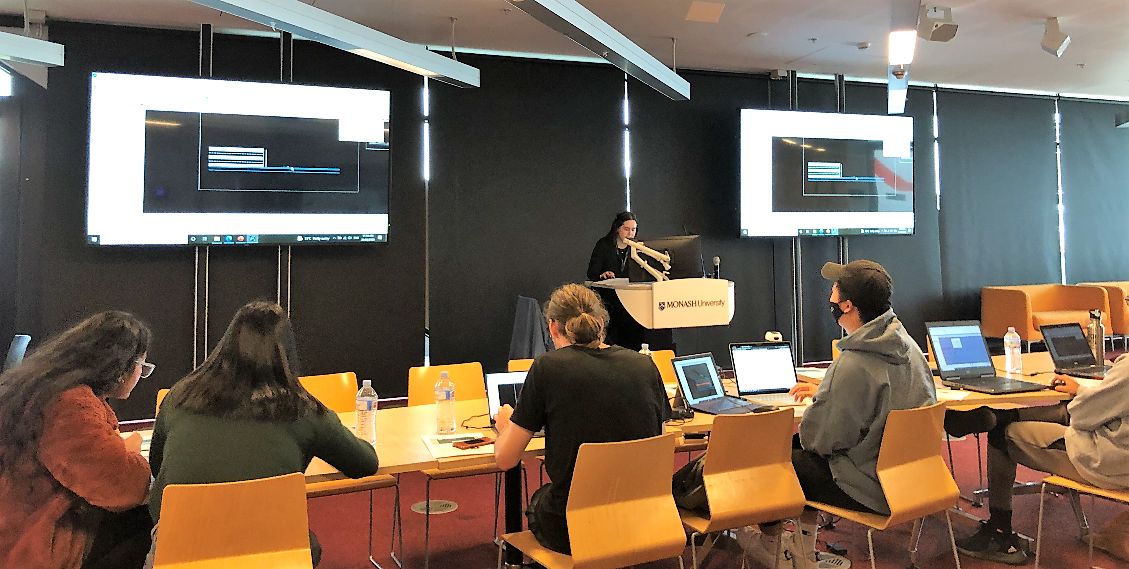 Building technical skills in the next generation of road safety practitioners.
 
This week we were excited to deliver MicroStation training for Monash engineering students in partnership with Transport Engineers at Monash – TEM.
 
This one-day intensive course focused on introducing students to basic drafting tools and allowing them hands-on practice. Many students do not have access to otherwise. Students were able to follow along and develop a basic intersection design and layout sheet while asking questions and problem-solving common CAD obstacles. 
 
Thank you to all the students who attended and a special thank you to our project engineer ilse malagamba for developing and leading the training.