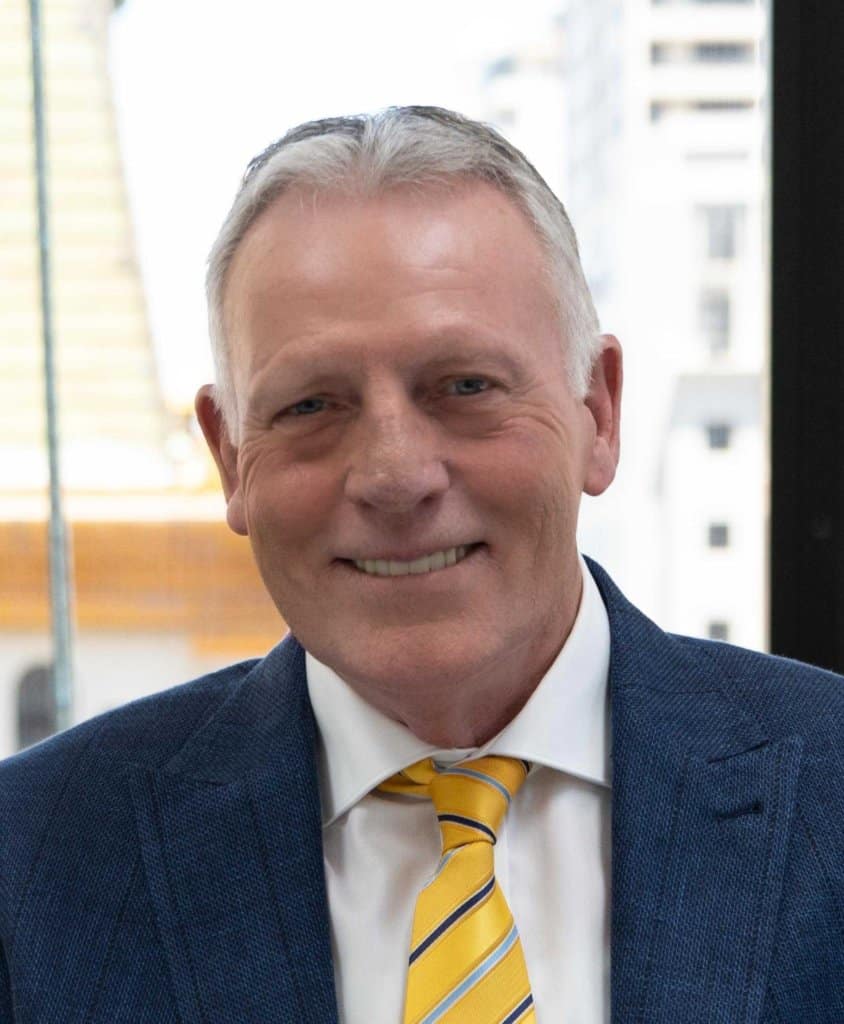 We are delighted to announce the appointment of David Francis to the position of Business Manager at Safe System Solutions Pty Ltd.
David has worked extensively in both the public and private sectors within Australia and overseas in various areas of transport administration. Specific areas of expertise include business management and administration, human resources, staff training, customer service, computer system development and change implementation.
David most recently was the Chief Operating Officer at Austroads Ltd and was responsible for the overall day to day operation of the company, its work programs across Australia and New Zealand and the National Exchange of Vehicle Data Information System (NEVDIS).
He provided advice, direction and support to all Austroads staff in the coordination, development, management, financial administration, reporting and dissemination of work programs and outputs. He also played a key role in the acquisition of Transport Certification of Australia Ltd by Austroads which came into effect on 1 January 2019.
Safe System solutions has grown significantly over recent times and by joining the team, David will provide a strategic focus to the sustainable growth of the company spotlighting change management through consultation and cooperation, financial sustainability, diversity, marketing and branding.
"Safe Systems Solutions is a key player in road safety both nationally and internationally and I am very excited to be able to play a role in enabling the company to further develop and enhance this important work", David said.