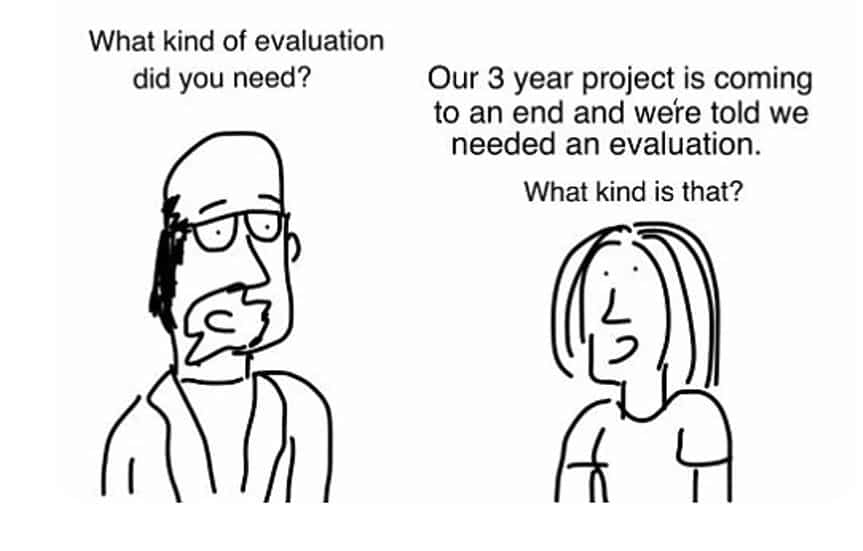 We're often asked to undertake an evaluation of recently installed infrastructure, or recent road safety initiatives, but unfortunately there is often a large gap in baseline data (read: it doesn't exist).  
While not ideal, one should not despair. There are a few options when baseline data doesn't exist. These include:  
Conducting a case-control study. In this situation the case site is the site that has been treated and the control site is a site that has been carefully selected to match the treated site before the road safety initiative was implemented.

 

Looking for another data set that can be used a baseline surrogate. This is not always easy but is a possibility. 

 

If a survey is conducted it may be possible to use recall of the survey respondents. However, the accuracy of recall will need to be factored into the analysis.

 
Better still, start your evaluation before you kick off your initiative and collect some baseline data. It'll make for a more robust evaluation (and make us happy).
Cartoon source: Chris Lysy