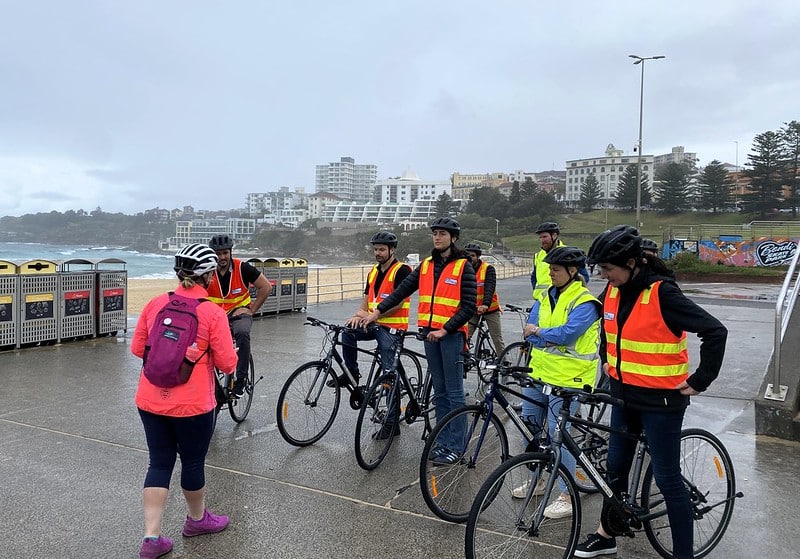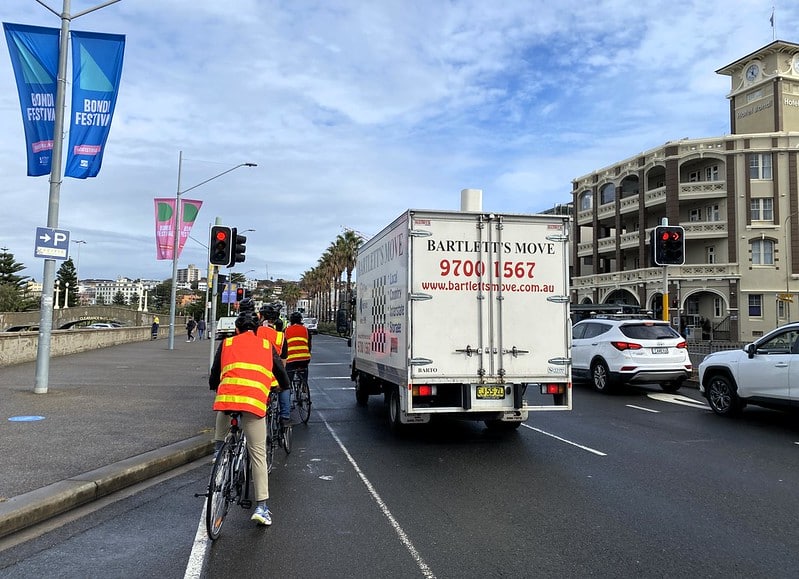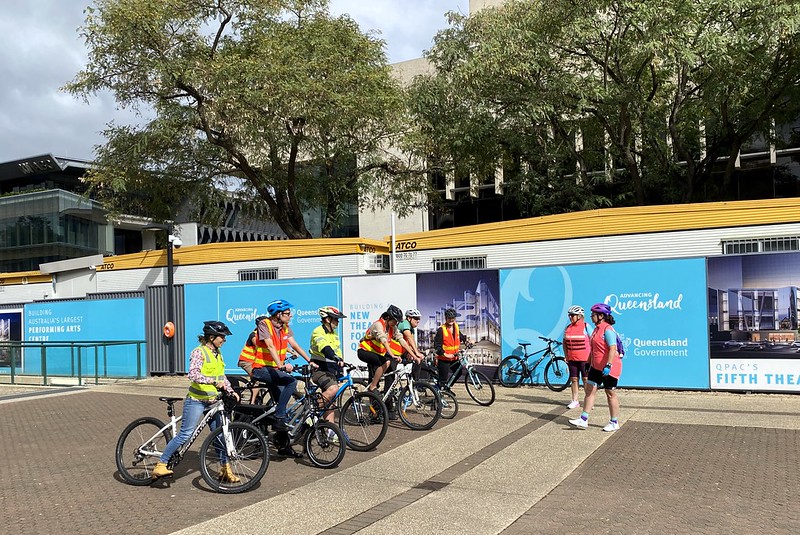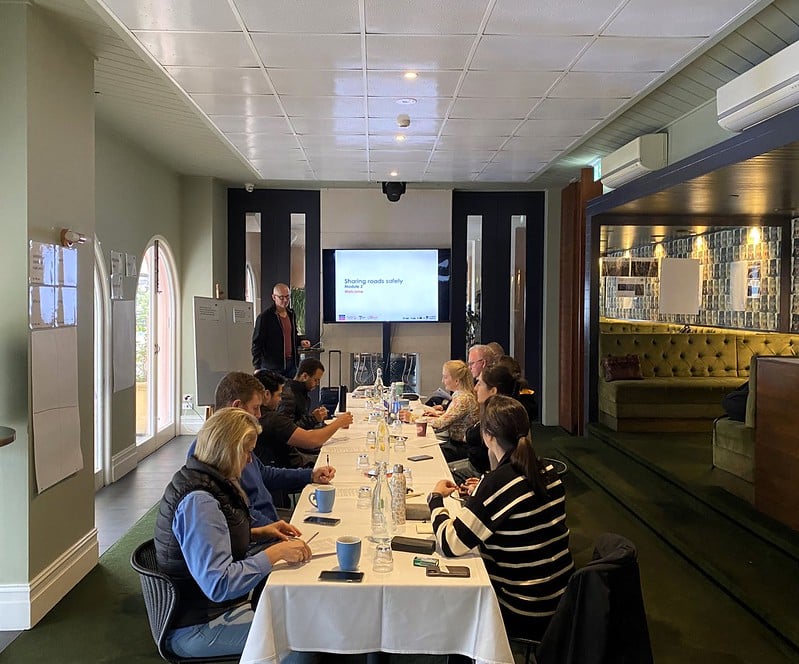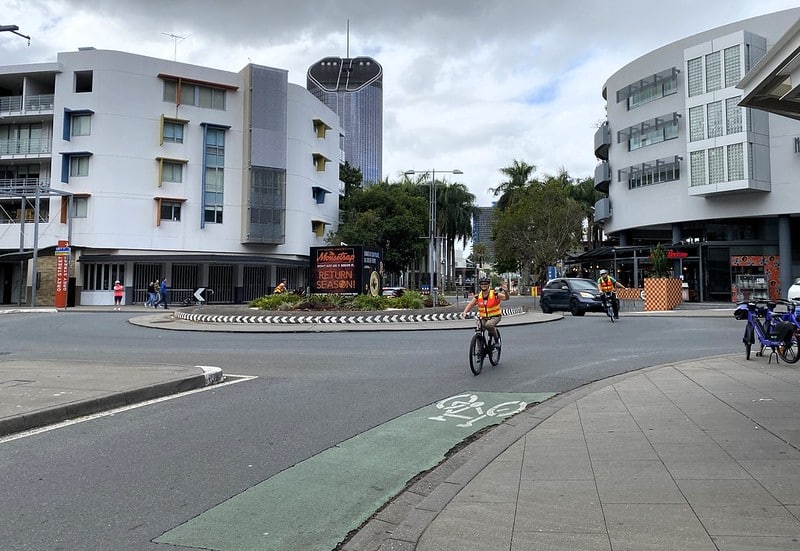 Safe System Solutions Pty Ltd. has been assisting in the continued rollout of the Sharing Roads Safely training course. The course was developed for heavy vehicle drivers to increase safe interactions with vulnerable road users, specifically motorbike riders, cyclists and pedestrians.
Sharing Roads Safely is a recognised training course and meets compliance requirements for vulnerable road user awareness training. Based on international best practice, the course was developed by the Amy Gillett Foundation (AGF) in consultation with the government, the heavy vehicle industry and vulnerable road user groups for drivers in Australia. In particular, the course was informed by Safe Urban Driving, the heavy vehicle driver training course developed by Transport for London and the heavy vehicle industry as part of the Construction Logistics and Community Safety or CLOCS program. The UK course has been delivered over 100,000 times and demonstrated significant reductions in crashes between heavy vehicles and vulnerable road users. The course has been adapted for Australian road conditions.
Here are some photos from this month's training in Sydney and Brisbane.